A catering, as individual as you !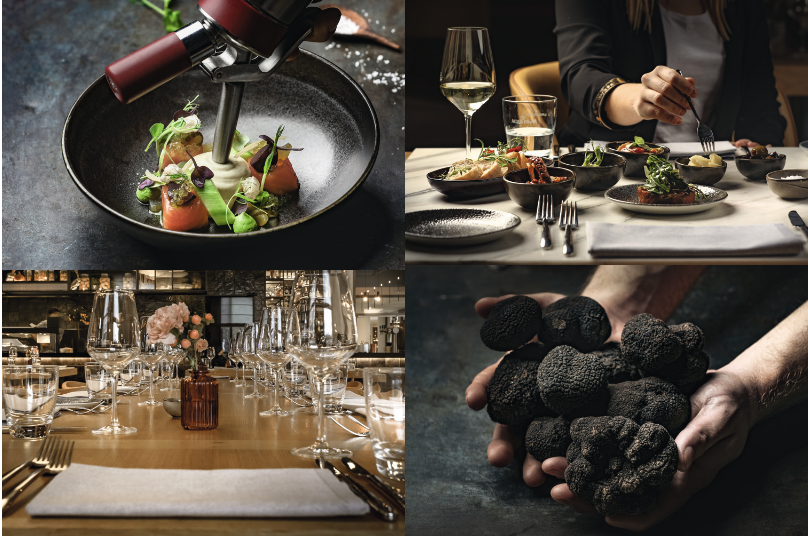 The Gasteig HP8 is Europe's largest and most successful cultural center. With its move to Munich Sendling, THE new player in the Munich event scene emerged directly on the Isar. HP8 ist THE PLACE TO BE.
In addition to the listed Hall E, Munich's modern concert hall is being build with the Isarphilharmonie, and three modular buildings will accommodate other venues for events. The quarter offers space for up to 2500 people with latest event technology in four event halls of differnt sizes, equipment and atmosphere.
With smallconference catering, buffest or seated banquets to flyings or reception catering for 1000 people, we are happy to be your competent, highly professional caterer.
We look forward to welcoming you warmly and professionally.
Please send an e-mail to: event@gaia-gasteig.de for your individual offer.